Everyone has a bucket list. Maybe it's a trip to the Maldives or perhaps running a marathon. Perhaps it's swimming with Dolphins? Whatever it is, we all have that little something. However, after spending some time reflecting on what I want to do with my life (before I turn 30 in 2 years and a couple of months…(Queue a bit of a life crisis) I actually do not have a "normal" bucket list. I have an endless general country list but I don't think that counts, does it? As I write this, I am happy to say that I've actually completed one of these already! I never thought I'd say that and I'm a bit shocked but anyway lets get to it.
Lets start with the most extreme first, get it out of the way.
Tornado Chasing.
You did read that right. Ever since I was a child, I always said that one day I want to go Tornado chasing just the once by the time I was 21. I am now almost 28. When I say Tornado Chasing, I don't mean Tornado chasing in the scientific way where you study hard and then chase for a living. I just want to go with a group one day, just the once and see one for real. At a safe distance obviously! I'm not sure why, but the fascination started way before I saw the movie Twister (which I do enjoy, before you ask.)
Ride In A Hot Air Balloon.
Perhaps the easiest one to complete of them all but one I cannot bring myself to go out of my way to do. I have had many a dream of being in the balloons over Cappadocia.  That one is the ultimate goal! Unfortunately I have not made it there yet. So I'll probably end up on one in my home town where I can have a view of fields full of dog poo and a prison. Magical. I also struggle to find justification to spend so much money on such a short amount of time while I am in any other country which offers it! Who has £300 laying around for a 1 hour trip? Not me! (This is also a budget blog. Come on now) I will do it one day though. I have to, it's on my bucket list!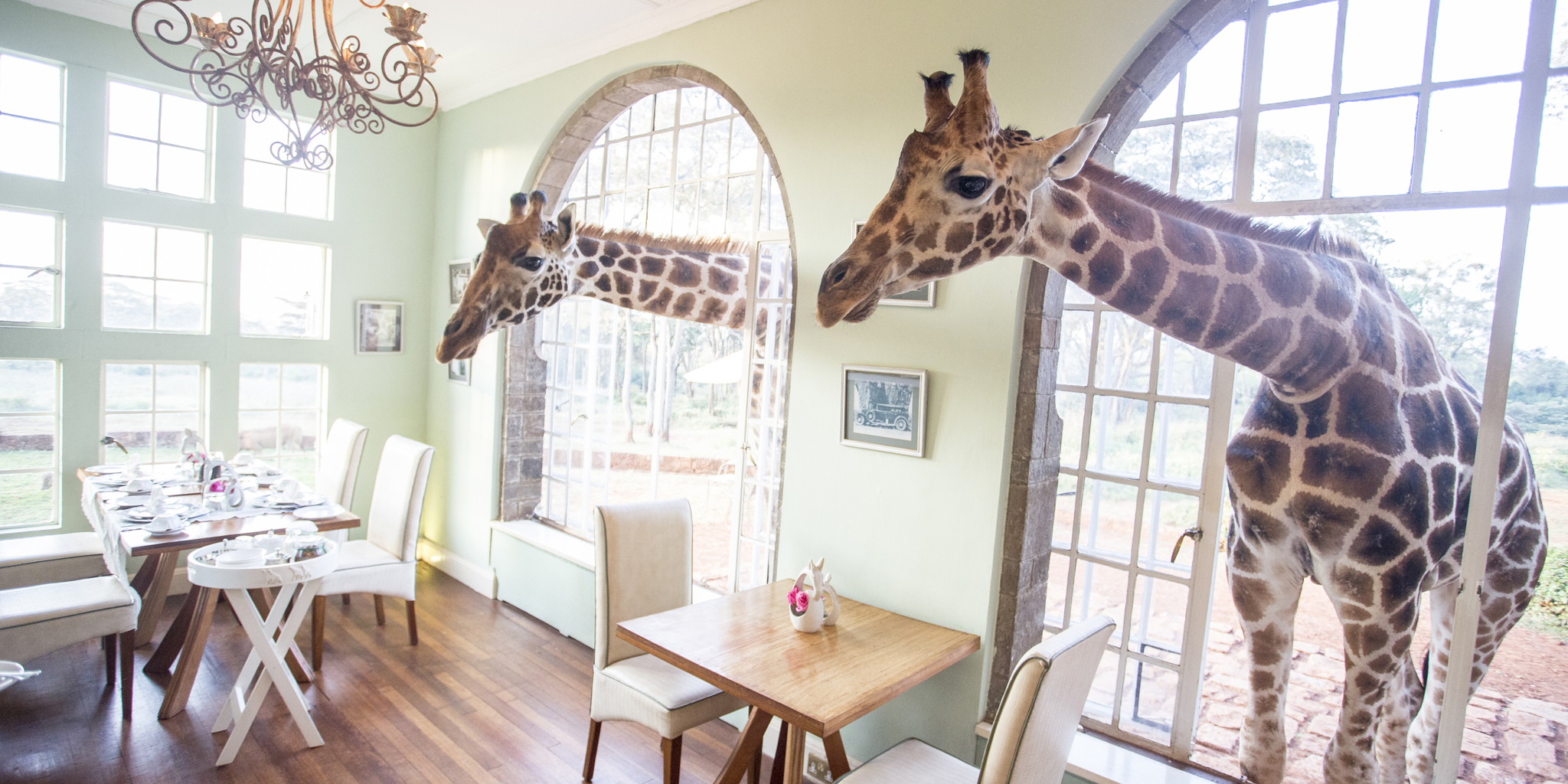 After seeing a photo of a popular Instagram couple eating breakfast with Giraffes a couple of years back, this has been on my bucket list. I love animals, I really do. After volunteering with Elephants (ethically) a few years back (read it here), having any close (but ethical) experiences with animals have been on my bucket list. As long as I am not disturbing them or causing them any harm (watch out for those ones who are painting themselves as the good guys please!) I want to do it. One of the experiences with the giraffes is that you can put food in your mouth and the giraffe eats it out of your mouth. Now, I am not about to be french kissing with them (I think i'll skip that one) but feeding one while having breakfast? I am there.
Visit North Korea

This one might be controversial and I am super aware of how guided the tours are, the propaganda, the poverty and the pain the people suffer and that's exactly why I want to go. I want to see it for myself but most importantly, I want to get the word out. Of course, this will now never happen because if I ever applied to go on the guided tour, NK would do a search and see this blog post and I would probably be rejected or arrested on arrival for conspiring. NK is a completely different world, dare I say in a completely different ERA to ours.  It would be interesting to see.
Visit Lapland and Sleep In An Igloo Hotel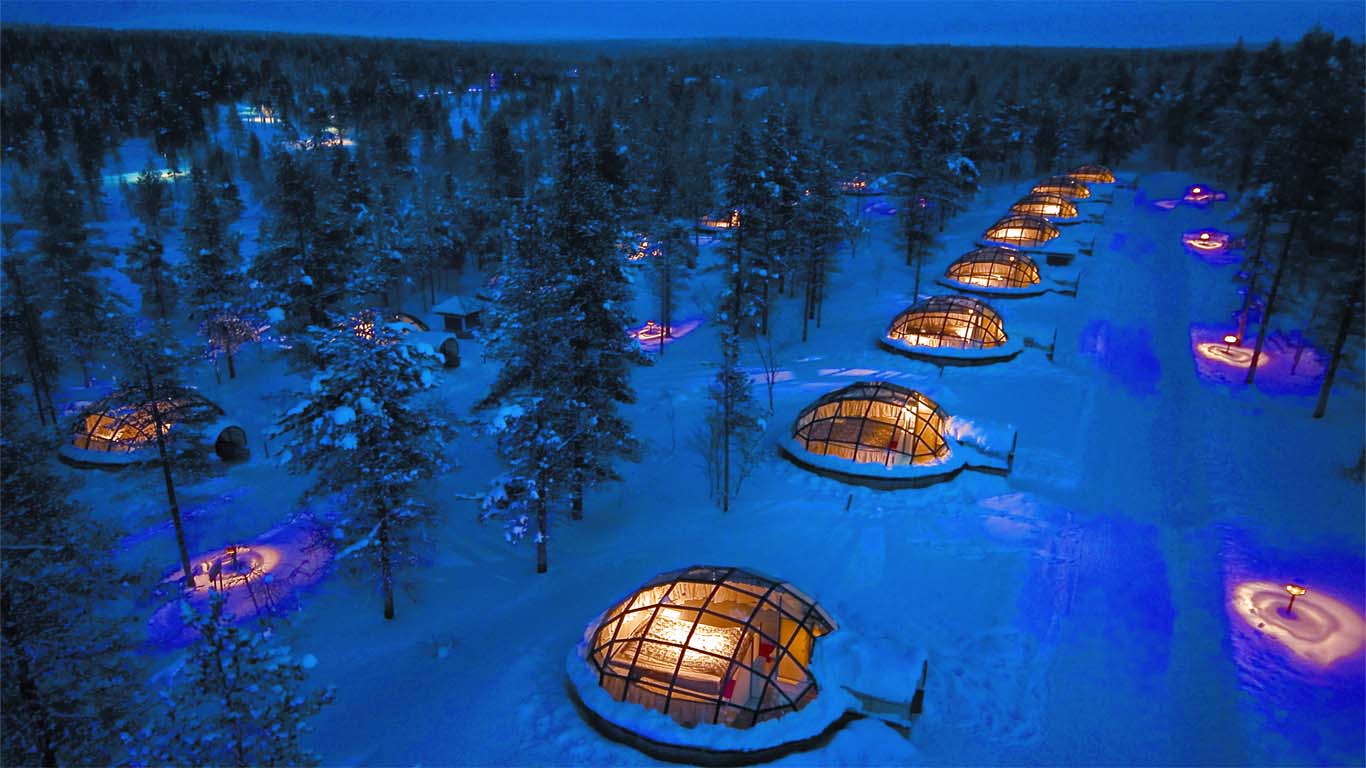 And hopefully watch the Northern Lights too? Is that too specific? Probably! But it's something way out of my budget that I've always wanted to do! My first trip to Iceland, my tour for the Northern Lights was cancelled 3 nights in a row. I never did see them, but hopefully one day I will. In an Igloo. In Lapland.
Visit Disney World Florida Alone
Guess what folks? I did it! I actually did this one already all the way from England! Just this September. I wanted to return because the only time I went before was with someone very toxic and I wanted to create new memories with my self. Turns out, there was an incredible amount that I didn't do the first time around. A few posts will come soon. It was one of the best times of my life.
Sit on a steam train, have afternoon tea and pretend I am posh.
This is probably the most "Nan" thing I ever want to do (27 going on 87) but I kind of like old things and steam trains come under that category. Yes, it could be my love for The Hogwarts express or it could just be a desire to hang out the window and wave to someone who is running along the platform to keep up with me. Who knows? But I love afternoon tea and I think it's time I took it a little further. Ahh, train puns.
Go to Aoshima, Ehime
What or where is Aoshima you might ask? Well, this place in Japan and is more commonly known as "Cat Island." (I can feel every single one of my friends rolling their eyes as they read this) I've accepted my fate as a "crazy cat lady" already and it's probably about time you did too. I need to go. End of discussion.
That is all so far for my bucket list, I am sure I will add to it over time. It's short and sweet but definitely intense requests. Lets see if I can complete anymore! Who knows what 2020 has in store for me after all.
What's on your bucket list? Would you do any of these? Let me know in the comments!
All photos from Google Images. Please contact me if one belongs to you so I can give you credit.